You deserve to feel rewarded at every turn – including with GM Financial.
How it Works

Earn and redeem through actions you take with GM Financial.

Exciting earn opportunities to come.

Redeem your points toward GM non-vehicle spend†, including GM Financial bill pay.

Points will be automatically removed from your account when the purchase is completed.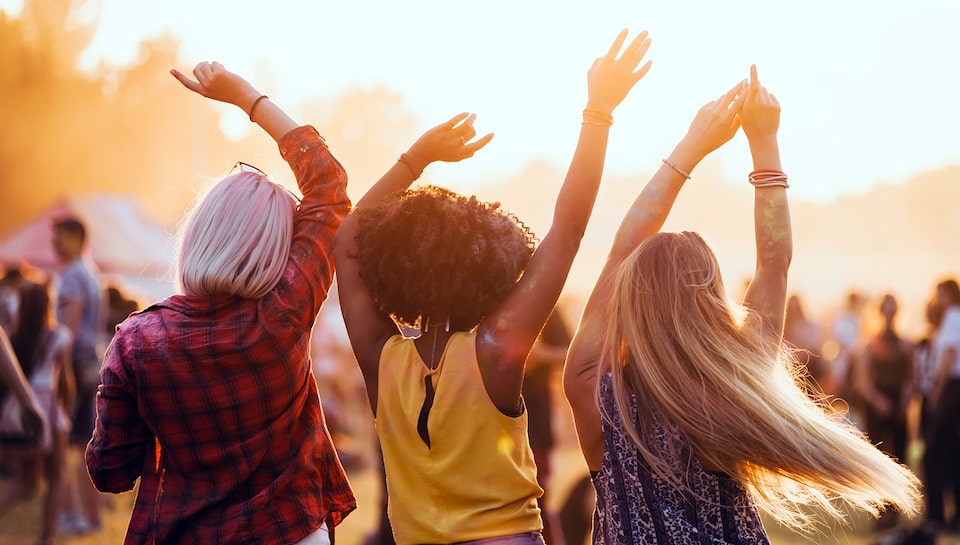 Enroll in My GM Rewards for free and earn on most things with GM.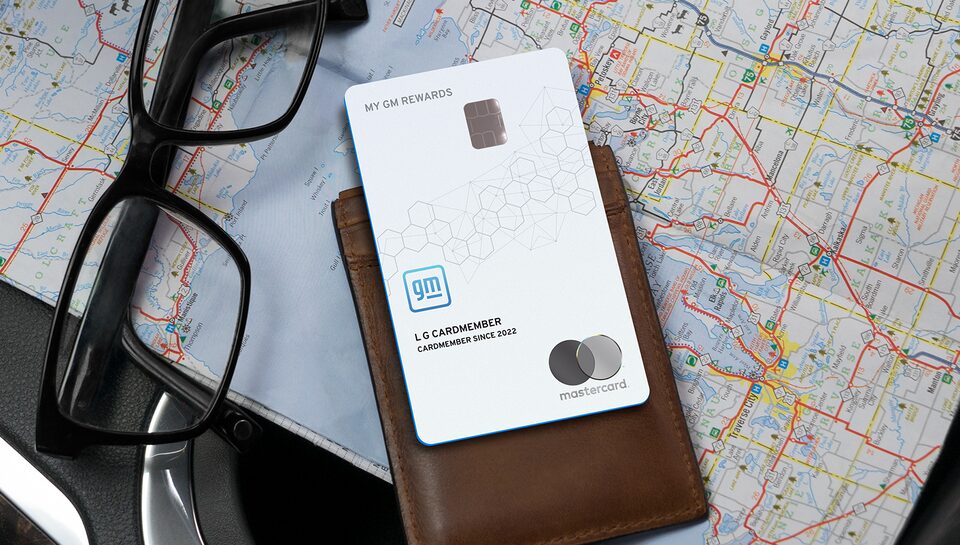 Apply for the My GM Rewards CardTM and earn faster with your everyday spend.

Clicking Apply Now will take you to Goldman Sachs Bank website to apply for a My GM Rewards Card. Application is subject to the Goldman Sachs Terms of Use and Privacy Policy.

More Ways to Earn and Redeem

If you've got a question, we're here to help.

Find answers to your questions in the Support section. Not finding what you're looking for? Contact a dedicated Member Support Specialist here.